Private & Public Sector Training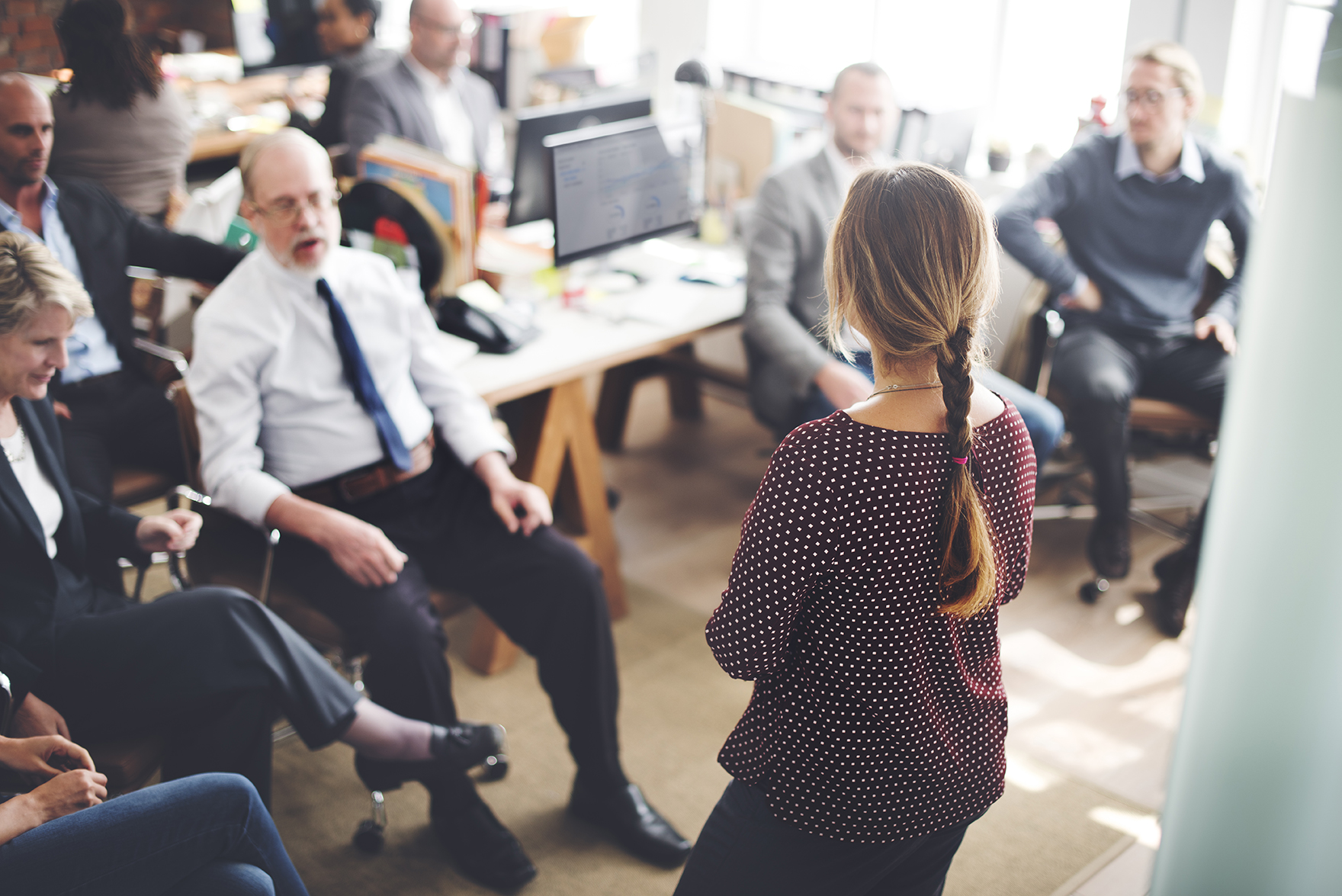 Role-play with our skilled actors takes your training to the next level.
It gives your participants the opportunity to use all the levels of learning: remember, understand, apply, analyze, evaluate and create. All of which are need to achieve lasting results.
Leadership training
Emotional Intelligence training
Coaching Skills training
Sales
Managing complaints
Managing emotions
Telephone communication
Conflict resolution
Team building/ team away days
Appraisals
Job interviews
Secret shoppers
Talking to children and young people
Research

Health Care sector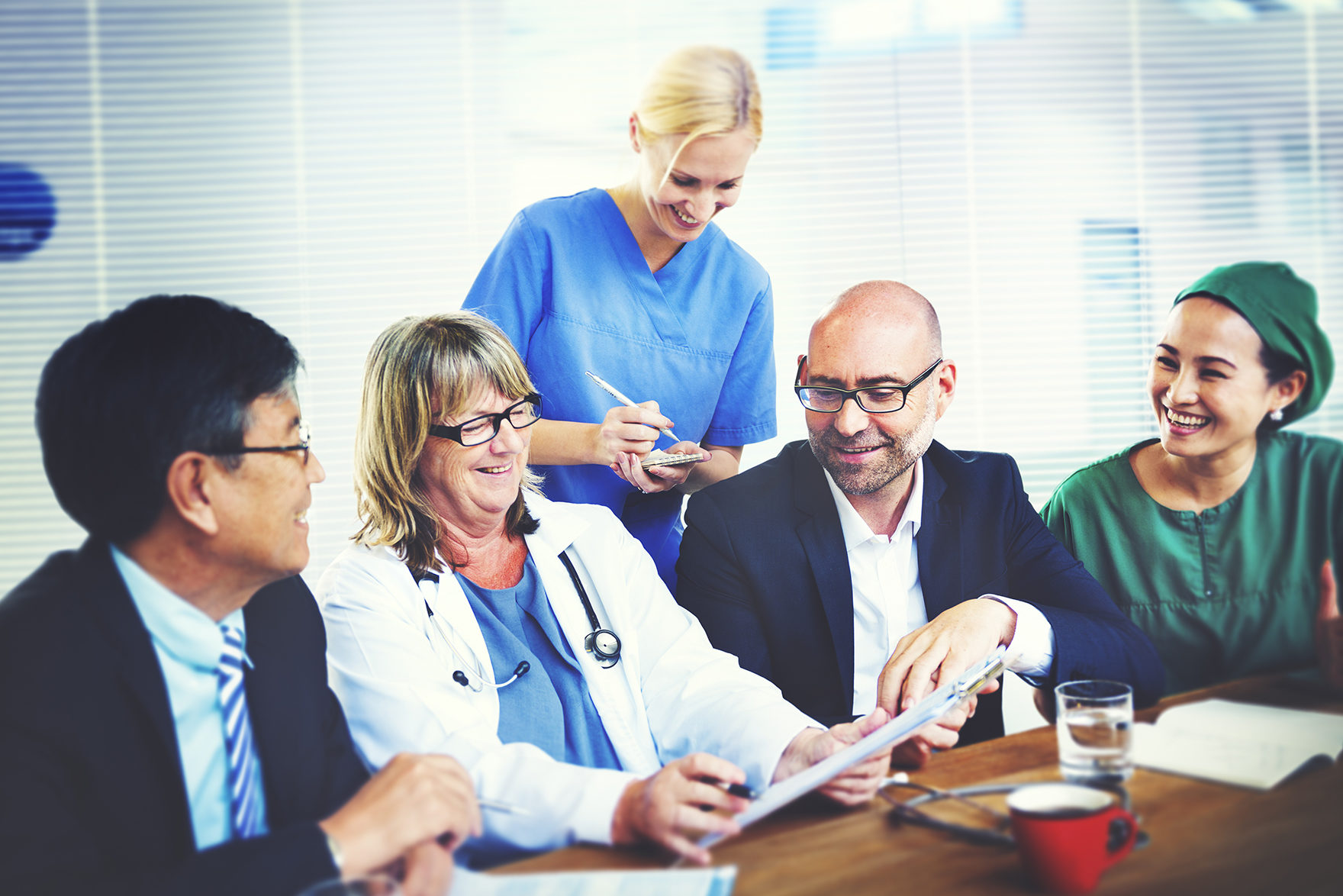 FrontLine has been supplying actors for healthcare training and exams since 2001. All our actors are specialists in this area. They are able to deliver realism and standardization in their performance.
Connected ACST
Advanced Care planning
Motivational interviewing
Patient simulation
Medical examinations
Breaking bad news
Donor consenting
Mental health
Dementia care
DNA CPR
OSCES
PACES
Research

Conferences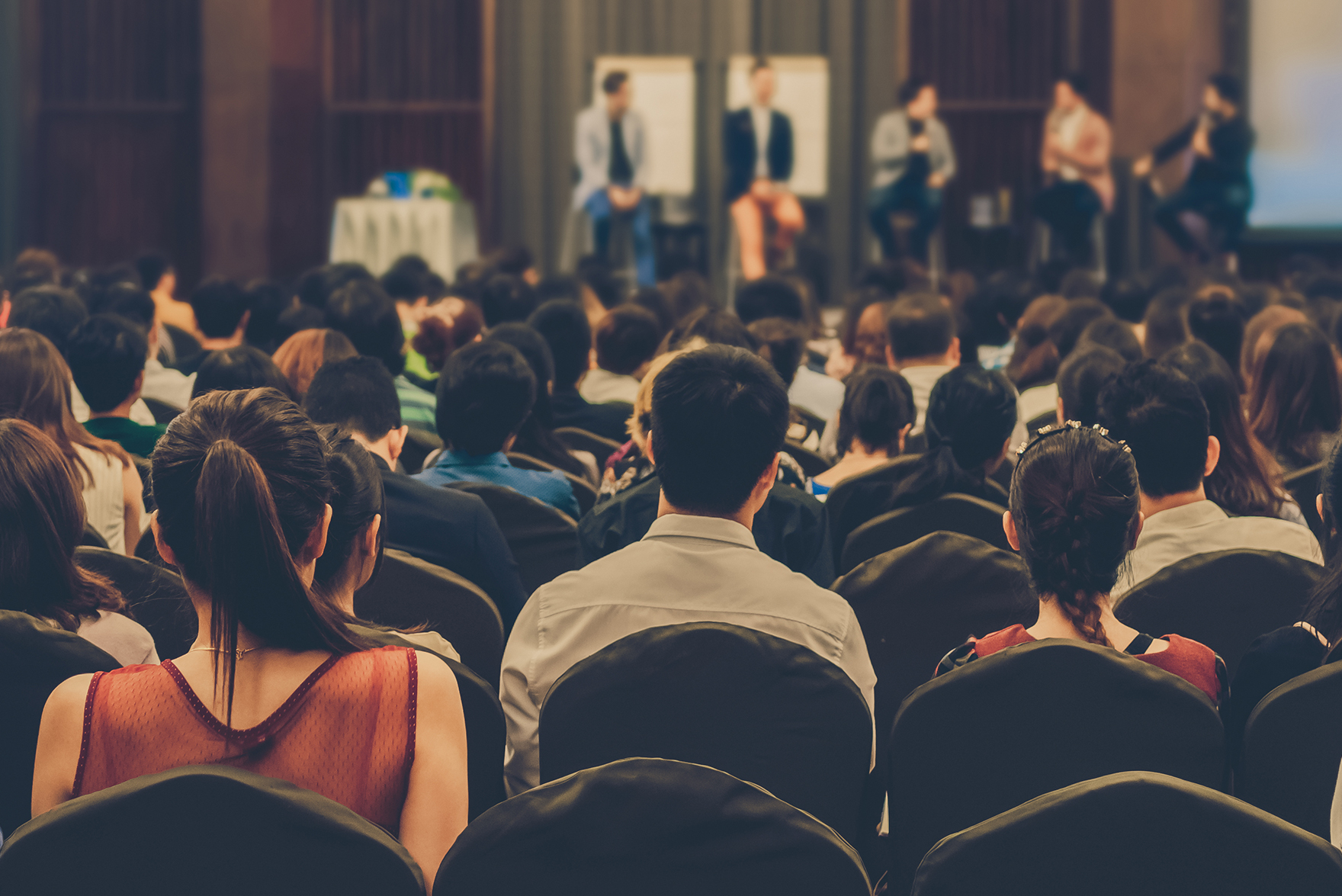 Our actors bring live entertainment and learning to conferences, making them fun, dynamic and memorable. In addition, FrontLine offers bespoke written material to really bring your conference topic to life.
Demonstration of new procedures
Demonstration of new communication models
Re-enactment of a real scenario (to keep anonymity)
Videoed demonstration
Plays
Monologues
Entertainment

Media Casting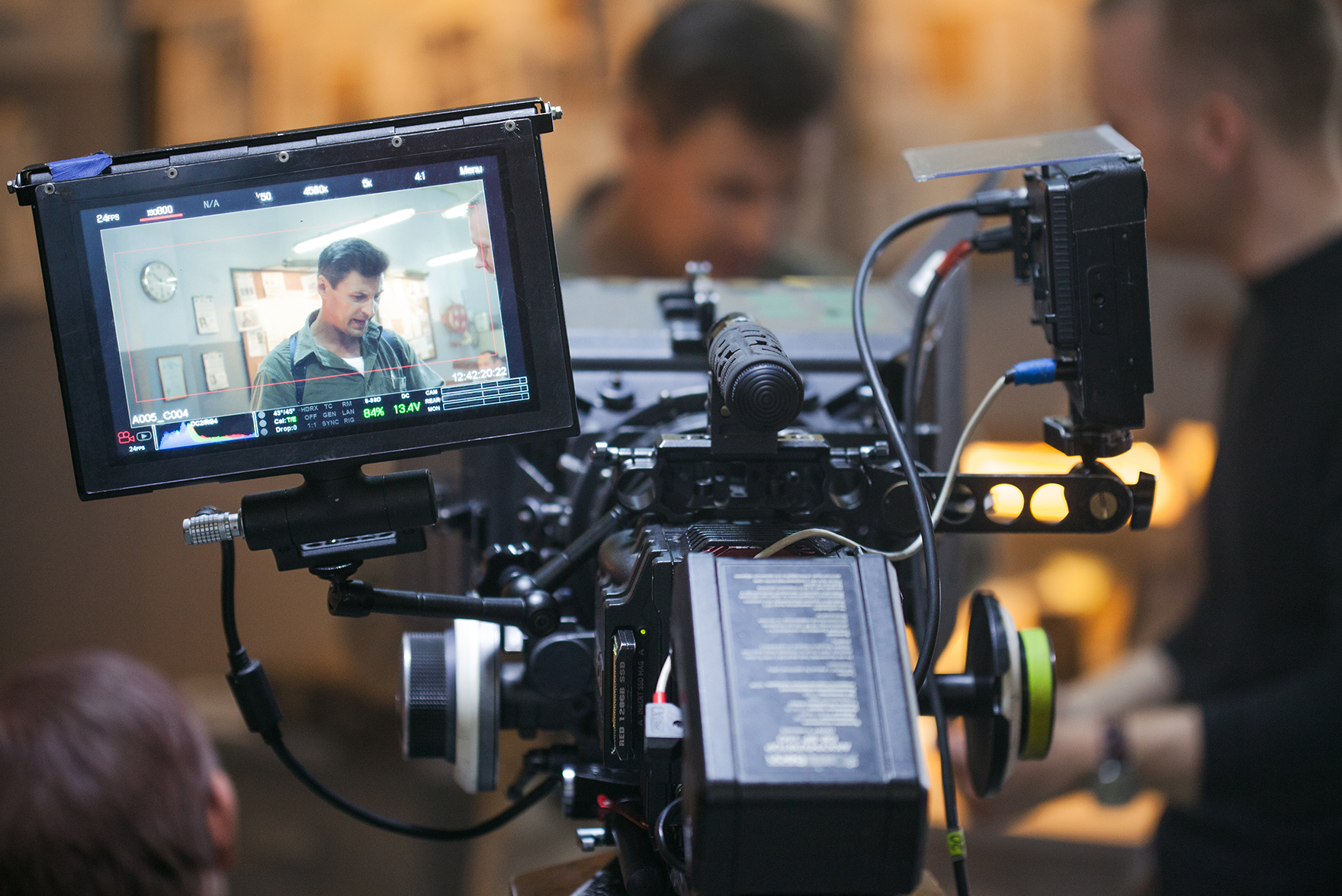 Using role-play actors for media training can save time and money on a shoot.  This is not only because they are able to put non-actors at ease, but are also often better prepared, unfazed by sometimes less than glamorous locations and able to access their emotions very quickly.