FrontLine is the only private commercial enterprise providing Communication Skills & Emotional Intelligence Training to NHS Trusts & Hospices, in the UK.
FrontLine overcame the impact of Covid-19 on the face-to-face
training industry, rapidly becoming an industry leader by combining new technology, along with retraining our all our staff.
We are trusted by a list of NHS Trusts, hospices, charities and
other health care organisations, along with some very successful
commercial organisations.
connected
FrontLine was founded as an outcome of the original 'Connected Model', The UK accredited course,  backed by clinical studies of the effect of improved communication skills with cancer patients, that became the ACST standard.
growth
Initially supplying accredited Role-Play actors to the industry, FrontLine grew to supply Facilitators and full courses in Communication Skills and Emotional Intelligence.
covid-19
Courses were delivered face-to-face and Covid-19 decimated our business. FrontLine invested in both Technology and a redesign of
our courses and delivery.
change
Our on-line Blended Learning, Webinar & E.I. courses are in high demand. FrontLine is expanding rapidly and
investing in the future.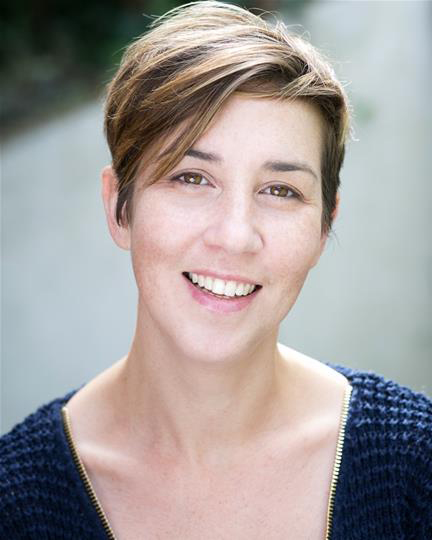 Olivia Corrie
"Helping people remember their values, their core purpose in healthcare and reigniting their passion is not just rewarding, it's fun too"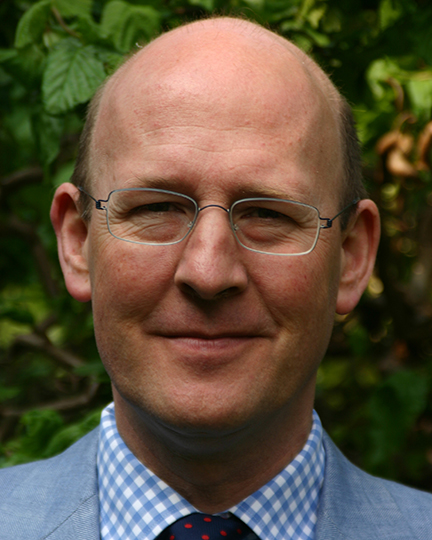 Bruce Montgomery
"By helping HCP's to develop their skills and gain insight, I hope to improve the care patients receive far more widely than I can do myself!"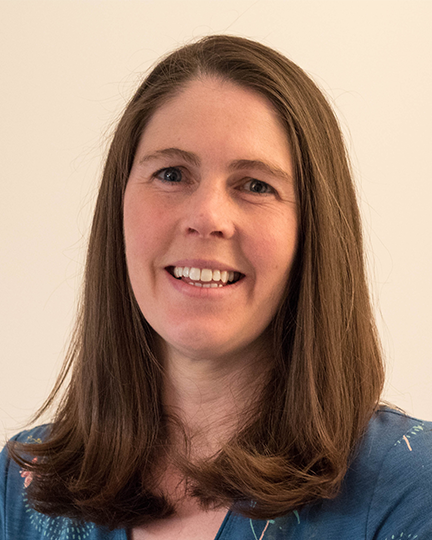 Dr Sophie Price
BM, BSc, MRCGP, FRCP, MMEd
"I am passionate about supporting other healthcare staff with challenging conversations"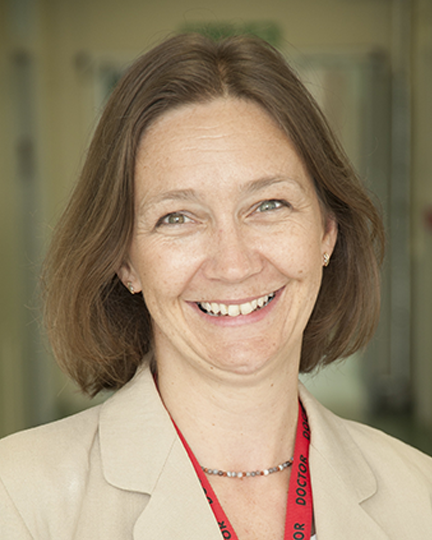 Dr Emma Jones
"Learning from participants as I have facilitated courses has probably been my best training"
We have trained and maintained a large actor pool across the UK spanning over two decades. Our actors are highly experienced in delivering role-play scenarios in Health Care, from medical exams to end of life conversations. Our actors are also trained to deliver role-plays online, continuing to give HCPs the opportunity to practice skills and strategies in a safe supportive setting.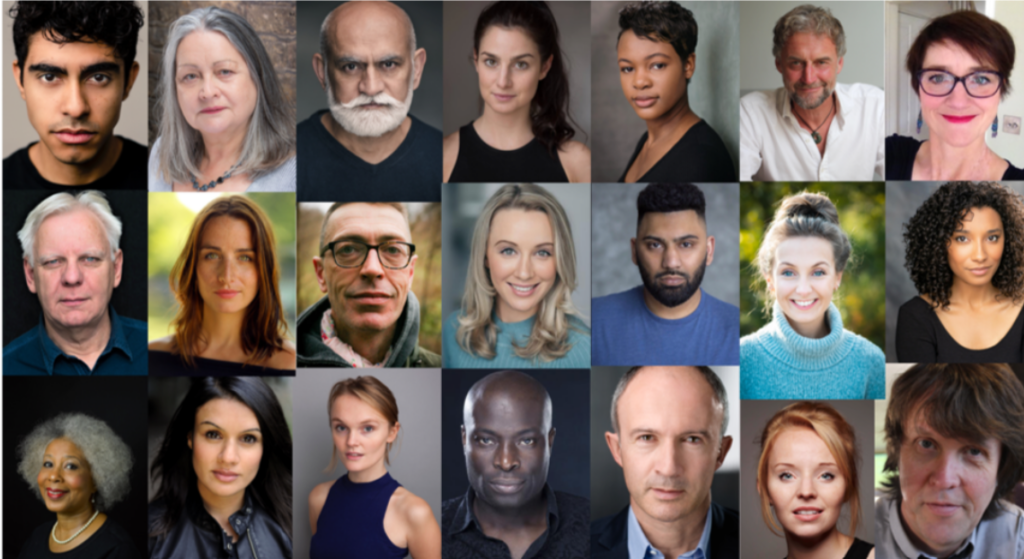 Working for Frontline is a gift. The courses, facilitator training and sense of community that Frontline have created, expand far beyond the work. As I develop and deepen my skills as a facilitator, I also develop as a person. With every course I learn something new about connected, relational communication, and what it is to be human in a complex world!
Working with Frontline has helped me develop my skills as a facilitator, ensures highly skilled co-facilitators and actors and provides excellent technical and professional support
Frontline has always treated me as a valued member of their team. The time given to training us during lockdown and the support given along the way was second to none. Although an extremely professional and efficient business there is also a distinct family feel when working with Olivia and her team.