FrontLine is the leading private company, providing Communication Skills & Emotional Intelligence Training to NHS Trusts, Alliances, Charities & Hospices, in public and private sectors in the UK. We began as an outcome of the Connected Model and have been influencing advanced communication skills training (ACST) ever since.
FrontLine overcame the impact of Covid-19 on the face-to-face
training industry, rapidly becoming the industry leader by combining new technology with a unique blended learning design, along with retraining, developing, and growing all of our team.
With over 20 Facilitators and 200 Actors supporting our course design and delivery, we continuously develop and train our team on our unique monthly development programs, to give the best quality experience to our clients and participants. With many of our competitors using our facilitators and actors, we influence just about all ACSTs held in England and beyond.
Our services have expanded along with our reach; our bespoke course design, mixed with our professional materials, video production, and eLearning platform has allowed us to create impactful courses on a range of communication skill needs. Coupled with our Emotional Intelligence training, we offer possibly the most modern capacity-building solution for personnel communications skills training.
connected model
FrontLine was founded as an outcome of the original 'Connected Model', the UK accredited course, backed by three clinical studies on the effect of improving communication skills training of band 7 health care professionals, developing to become the ACST standard.
steady growth
Initially coaching and supplying accredited Role-Play actors nationally to the industry's training and medical communication exams, FrontLine evolved in to training and supplying facilitators, the design and delivery of full courses in Communication Skills and Emotional Intelligence and the 'Connected' model Advanced Communication Skills Training courses (ACST).
covid-19 pandemic
Covid-19 caused the end of all face-to-face (F2F) training in the NHS & Care sectors, this had a huge negative impact on our business. FrontLine invested heavily in technology and a redesign of our courses and delivery. FrontLine was the first organisation to offer new online "Blended Learning" ACST, simultaneously improving quality and results.
rapid growth
Over one thousand HCPs graduate FrontLine's bended learning ACST annually, hundreds attend our monthly 90 minute interactive Webinars. Our Focus Series, workshops and eLearning are our fastest growing programmes and many health care educators  complete our Facilitator Training and Development program annually. We also give free-of-charge Emotional Intelligence courses, which are in high demand.
four of Our facilitating team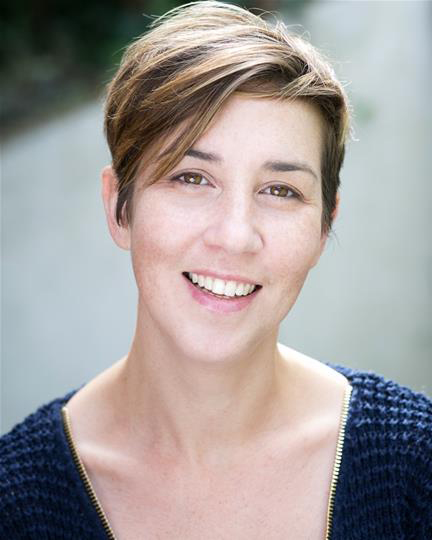 Olivia Corrie
"Helping people remember their values, their core purpose in healthcare and reigniting their passion is not just rewarding, it's fun too"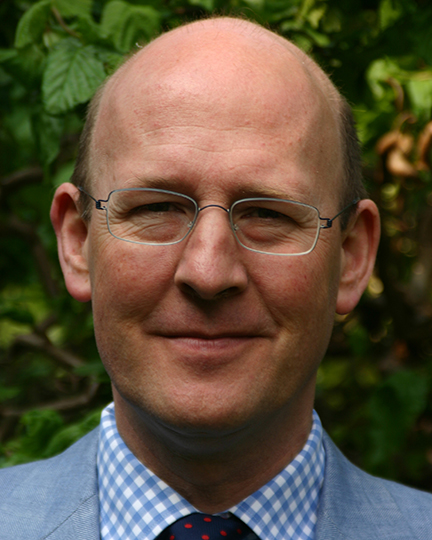 Dr Bruce Montgomery
"By helping HCP's to develop their skills and gain insight, I hope to improve the care patients receive far more widely than I can do myself!"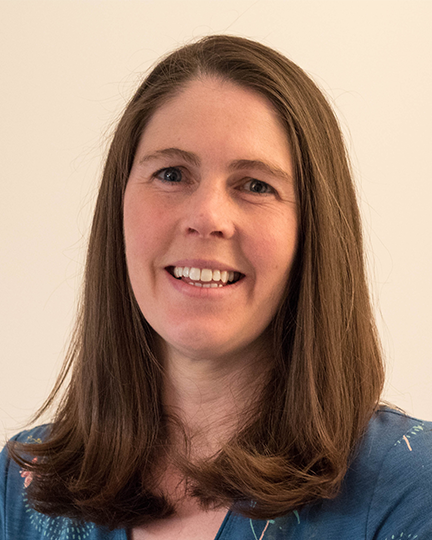 Dr Sophie Price
BM, BSc, MRCGP, FRCP, MMEd
"I am passionate about supporting other healthcare staff with challenging conversations"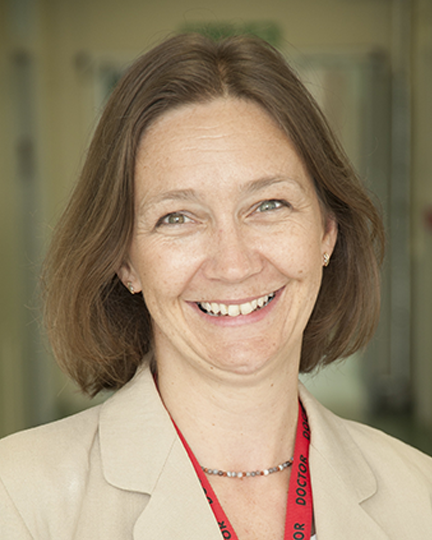 Dr Emma Jones
"Learning from participants as I have facilitated courses has probably been my best training"
We have trained and maintained a large actor pool across the UK spanning over two decades. Our actors are highly experienced in delivering role-play scenarios in Health Care, from medical exams to end of life conversations. Our actors are also trained to deliver role-plays online, continuing to give HCPs the opportunity to practice skills and strategies in a safe supportive setting.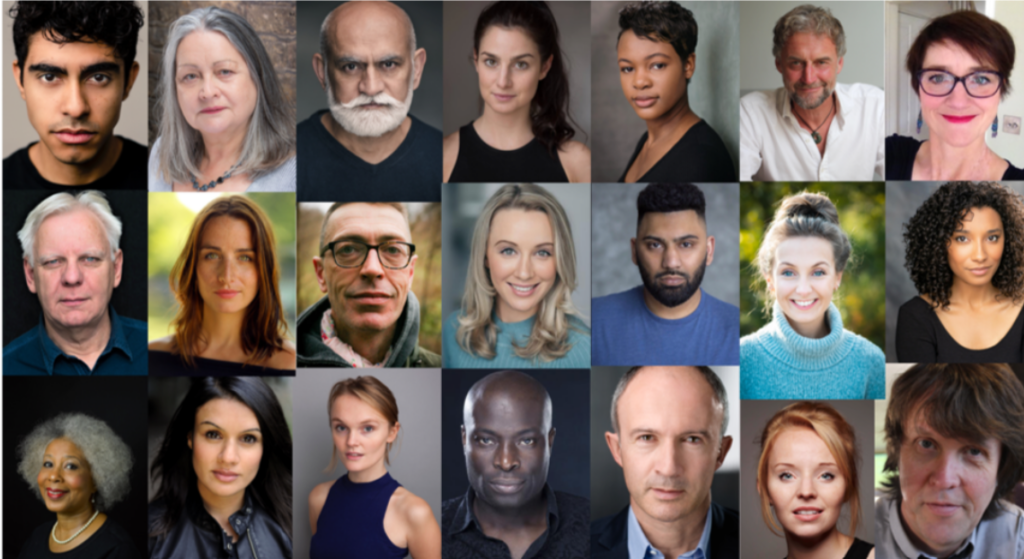 Working for Frontline is a gift. The courses, facilitator training and sense of community that Frontline have created, expand far beyond the work. As I develop and deepen my skills as a facilitator, I also develop as a person. With every course I learn something new about connected, relational communication, and what it is to be human in a complex world!
Working with Frontline has helped me develop my skills as a facilitator, ensures highly skilled co-facilitators and actors and provides excellent technical and professional support.
Frontline has always treated me as a valued member of their team. The time given to training us during lockdown and the support given along the way was second to none. Although an extremely professional and efficient business there is also a distinct family feel when working with Olivia and her team.