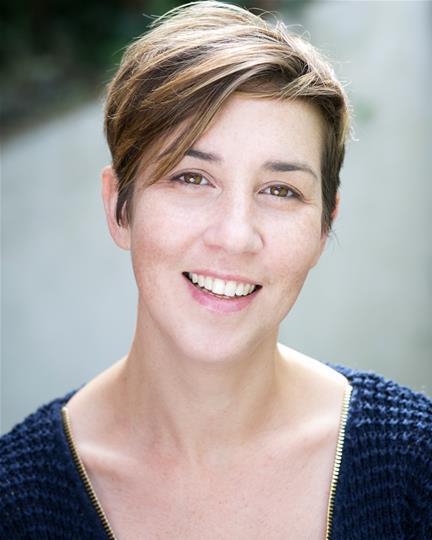 Olivia Corrie
PGC Personal & Business Coaching
EQ Practitioner Training 6 Seconds
Brain Profiler Certification 6 Seconds
HND Filmmaking, London Film Academy
BA (Hons) Theatre Art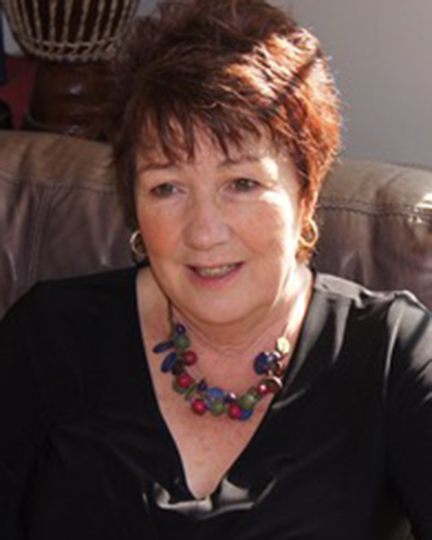 Cath Corrie
Course Developer & Facilitator
PGC Personal & Business coaching
MA QTS
NLP master practitioner
Author of Becoming Emotional Intelligent
Cath began her career as a teacher, before becoming an independent trainer and workshop leader – a role she has been committed to for the past 30 years. Bringing her expertise and experience of counselling, NLP, emotional intelligence, personal development and coaching to the training she delivers, Cath has led training in the UK, Netherlands, USA and Dubai. She is currently coaching 25 education leaders throughout the UK.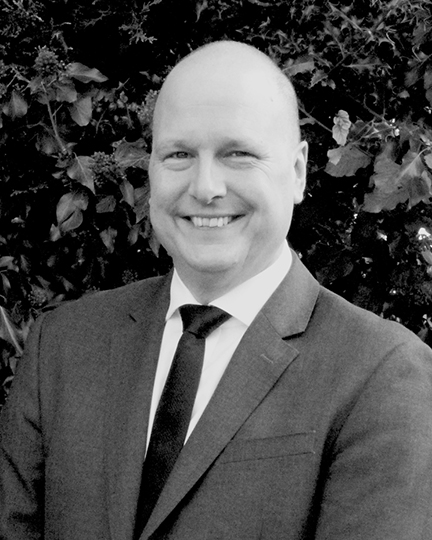 Paul Bryenton
Sales Consultant and Facilitator
Specialist Automotive Finance accredited – Level 3 25 years Luxury Motor Industry Experience
Paul has enjoyed many roles within sales, including sales executive, business manager and sales manager. He has energy and excellent interpersonal skills, as well as an ability to lead, inspire and manage diverse teams to achieve their targets.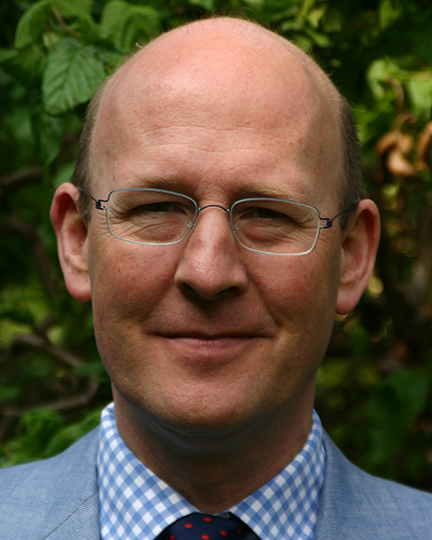 Bruce Montgomery
FRCS (Urol)
Bruce became a consultant urologist in 1994 and held roles as surgical tutor, departmental lead and surgical director up to his retirement in 2016. He developed an interest in communication skills and trained as a facilitator for the Connected ACST model in 2003.  He subsequently developed and delivered an Enhanced Communication Skills course for the Frimley Park Trust.
Further Information

"I am passionate about effective communication and the relational aspects of working in healthcare and believe that successful courses will influence patient care more widely than I could have ever done as a clinician."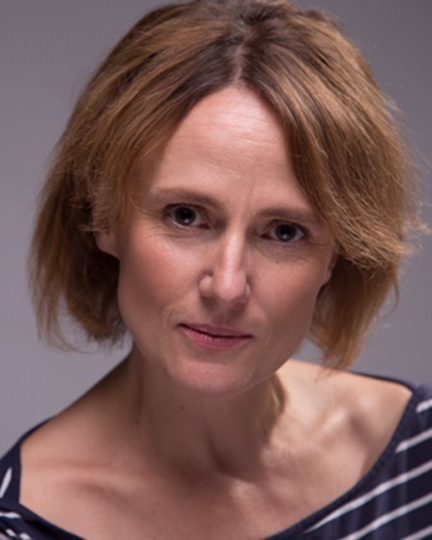 Rosalind Smith
Facilitator
FrontLine Training the Trainers
BA Drama
Rosalind has had a varied acting career, from TV and film, to devising theatre alongside adults with learning disabilities, and using drama to teach English. She has been working as an actor with FrontLine since 2003 and became a facilitator in 2017
Further Information

"I particularly enjoy being alongside the participants as they try out and share different skills and strategies in a safe environment. I have learned so much from these courses and facilitating them has transformed my own communication."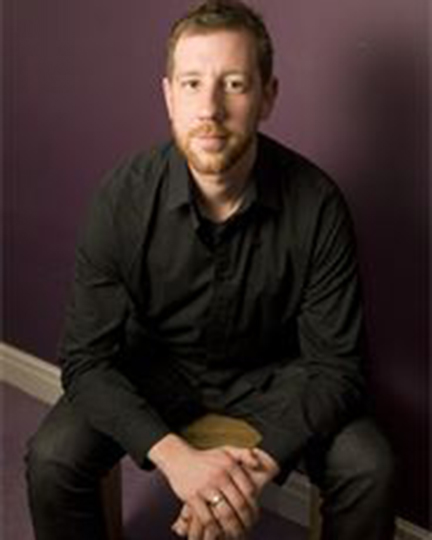 Matthew Corrie
Coach and Facilitator
MA Psychology (applied to Psychotherapy)
Diploma Coaching
Diploma Counselling
UKCP accredited
Matthew has worked in private practice for 15 years as a psychotherapist and coach. He has also worked extensively as a communication skills facilitator in both healthcare and corporate settings, as well as supporting staff within various organisations with one-to-one business coaching.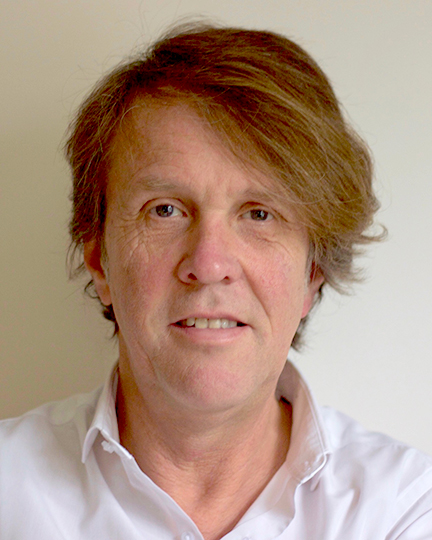 Simon Gilroy
Facilitator
NVQ-Training & Development Lead Body 32 & 33
As well as being a FrontLine facilitator, Simon is also a simulator and musician.
With a wide experience of communication skills training since 2001, having previously specialised in operational management, he is now extensively involved in the development and delivery of training for both the public and corporate sectors.