Bespoke eLearning for your needs
As an add-on or stand alone, we curate the right materials for your course.
From Our Extensive Library of Training Videos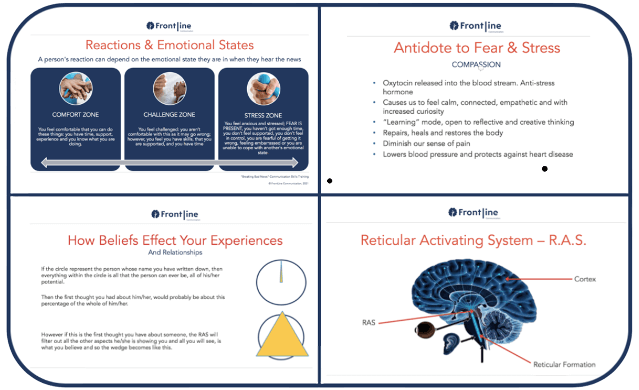 Our training materials are modern, informative and come alive when presented in video format, for greater impact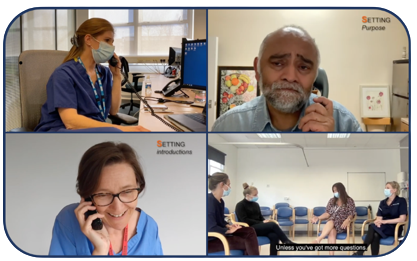 Theory-in-practice: Demonstrations from our HCPs, Facilitators, Actors and Client staff make our courses unique and effective  
We are in a unique position to be able to supplement all our workshops with a bespoke eLearning course, or provide as a stand alone. Our results show e-learning adds significant value to communication skills training.  
We provide a mixture of relevant models and materials, presented in engaging videos, along with theory in practice demonstrations, in short bite-sized videos that prepare delegates for their workshop in a unique and impactful way. 
"Do you feel your knowledge of communication skills improved from completing the eLearning?"
Good introduction to the terminology used on the course and acted as a good start to reflecting on my current communication and things i could do to make this better.
It gave context to the course and enabled me to have the awareness of the different communication skills so then we could go straight into putting them into practice