Bespoke courses created for your needs.
Large catalogue of current, relevant communication topics:
"Elevating Your Voice in MDT"
"Enhanced Communication Skills"
Training for Roles or Groups such as:
 "Occupational Therapists"
"Managers" & "Team Leads"
"MDTs"
"Cancer Support Workers"
suitable for any role or group and at any band.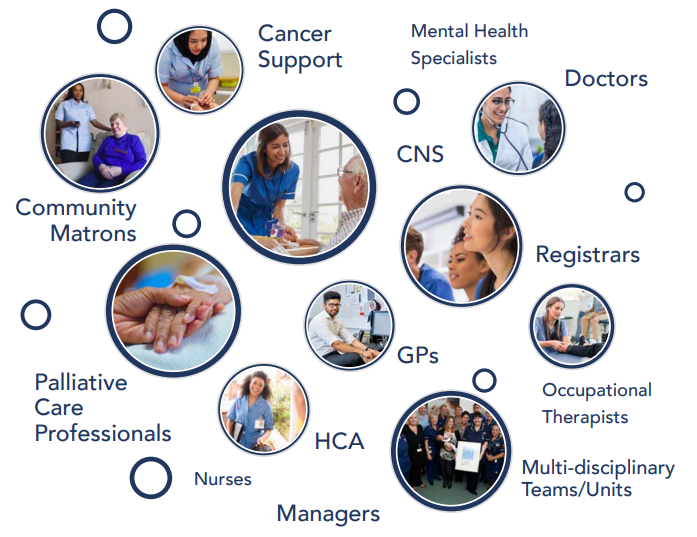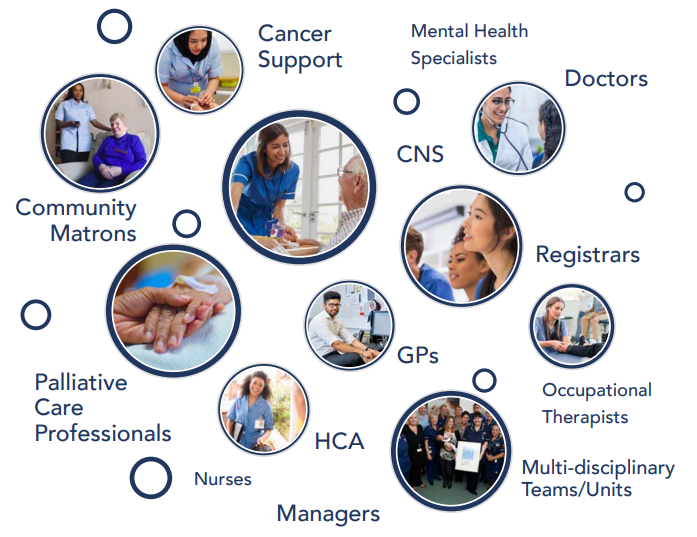 remote consultation skills
Communication with colleagues
Communicating With Colleagues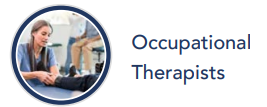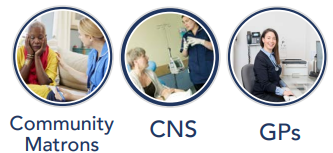 Enhanced communication skills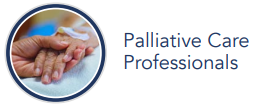 I have really enjoyed and benefitted from this course, thank you. It has given me a lot of self awareness… allowing me to think deeper into my position as well as those in the wider multidisciplinary team. Thank You!
It genuinely has been so eye opening and useful! Its amazing how transferable all the skills can be in a variety of different scenarios. It really has been a wonderful course i couldn't recommend it enough!!!
It was a great experience. Felt connected with the tutor and actors as well as the students learning. 10/10 for everything! It has definitely implemented on my day to day lifestyle now and the drama triangle is a great resource to follow. Thank you so much.